Main Content
Home Valuation
GET A FREE HOME VALUATION FOR YOUR PROPERTY!
Thank you!
This may take a few moments...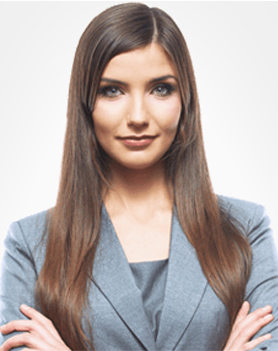 Jane Doe
Real Estate Professional
We have received your inquiry. Our team is excited to help you sell your home at the best value, so please expect us to reach out shortly to discuss the personalized assessment for your home. Thank you!